When do we
start living better?
Better live your daily life, target your professional and personal goals, to give you priority.
"practice
Private, group and corporate lessons that adapt to your practice and your personal goals.
"ENERGY
To be at peace with oneself, with one's body, one's loved ones, one's work, one's image… thanks to Reiki and Theta Healing (hypnosis), this is possible.
"WELLNESS
A tailor-made program, to feel in your full power of realization of your life.
Know me
Thanks to group or private yoga classes, accompaniment programs, coaching and tailor-made advice, I propose you to find a little peace, a physical form, a mental balance, a connection to your authenticity and a return to you …
Accompaniments personalities of music, media, high-level athletes
For a better control of emotions, body, mind, anxieties, stress of one's image, relationships in one's environment of the relationship to authenticity and success, the management of the ego and media power
Embark on a liberating inner journey for your body and mind and gain a better understanding of yourself.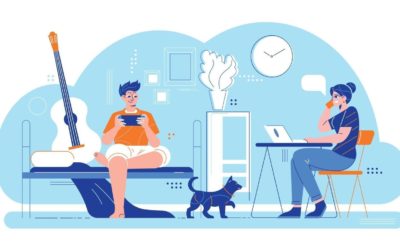 Routine! how can I avoid routine in my relationship? I often find myself talking to myself by telling myself "I have to find something not to be too "plan-plan", so that my guy does not get bored in our relationship, so that I do not get bored, not to enter into a...